---
Rob Lloyd
---
---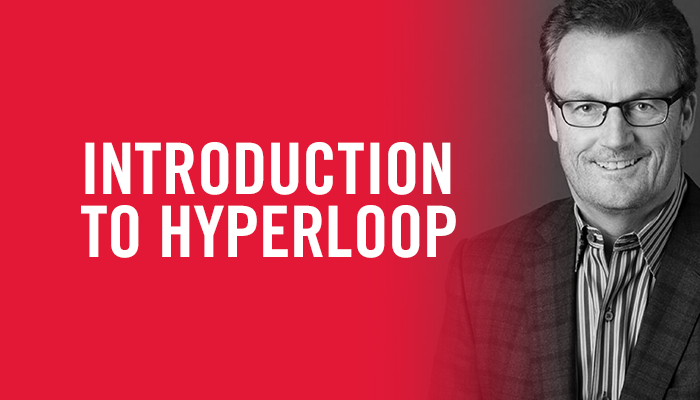 Imagine a future where people and goods can be transported in pods racing through steel tubes at up to 700 mph. That's the hyperloop concept – and Rob Lloyd is working to make it reality.
As CEO of Hyperloop Technologies Inc., Rob leverages his experience with Internet infrastructure, technology ecosystems, and global partnerships to reimagine the transportation industry.
Prior to Hyperloop, Rob was President of Cisco, where he ran the majority of Cisco's worldwide business, managing the alignment and acceleration of Cisco's technology innovation to enable a faster response to market transitions, increased customer relevance, and growth.
Before joining Cisco, Rob held leadership positions at ComputerCorp Systems, Aslan Computer Services, and Polar Bear Software. He holds a bachelor's degree in Business/Commerce from the University of Manitoba.