---
Ray Pennings
Co-Founder & Executive Vice President, Cardus
Speaking about Faith in Canada: A Religious Concensus on Friday, June 22, 2018
---
---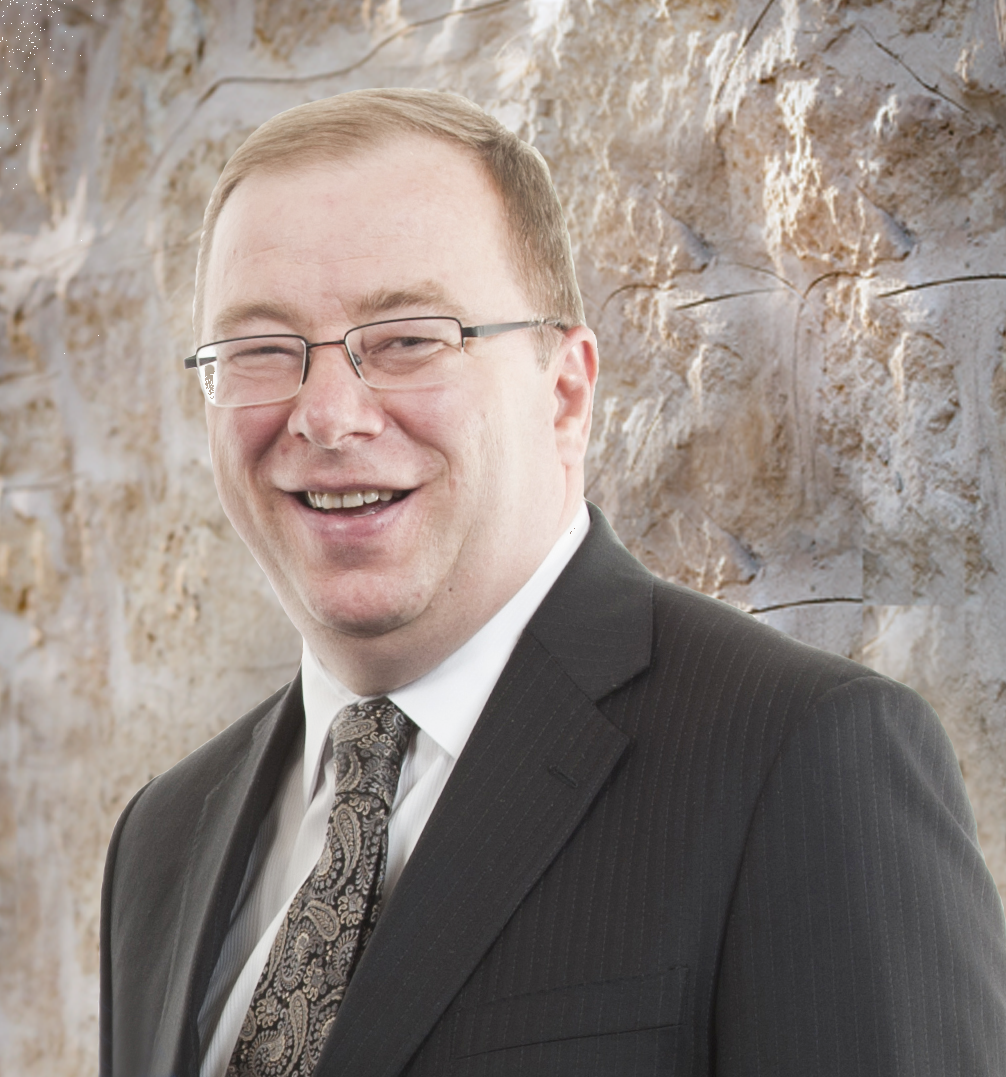 Ray Pennings has founded a think tank, worked in politics and punditry, published on education, law, and theology, and led the research arm of a labour organization. He has spoken and written widely and provocatively about God and Canadian public life.
In 2017 to mark Canada's 150th anniversary, Ray co-directed with the Angus Reid Institute a year-long series of polling projects on faith and religious diversity in Canada. He has served as Chair on the Board of Redeemer University College and as a board member for Rosebud School for the Arts.
As a social and religious thinker, his ideas for change are broad in scope and defy simple labels. With judicious wit and even-keeled civility, Ray calls it as it is in public policy circles and as a baseball umpire on the field. He has a lot to say about faith and the future of civic and social flourishing in Canada.