---
Terry Mosher
---
---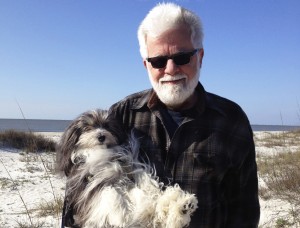 AISLIN is the name of Terry Mosher's elder daughter, and the nom de plume that he uses as a political cartoonist working primarily for the English-language newspaper, The Montreal Gazette.
Mosher has appeared on stage at Idea City a record-setting eleven times. The truth be told, Terry's wife, Mary Hughson, loves to attend the event each year. Therefore, Mosher is always pitching new angles for presentations to Moses Znaimer in order to receive that annual invitation!
This year, Aislin will deliver some interpretive sketches on his Idea City experience over the years. Furthermore, in 2017, Terry will celebrate having worked as a cartoonist for 50 years with a museum exhibition and a coffee-table book. He will preview these events for you at this year's Idea City – including some very funny bits and pieces.