---
Terry Mosher
Legendary Canadian Political Cartoonist
Speaking about the Importance & Necessity of Satire on Friday, June 22, 2018
---
---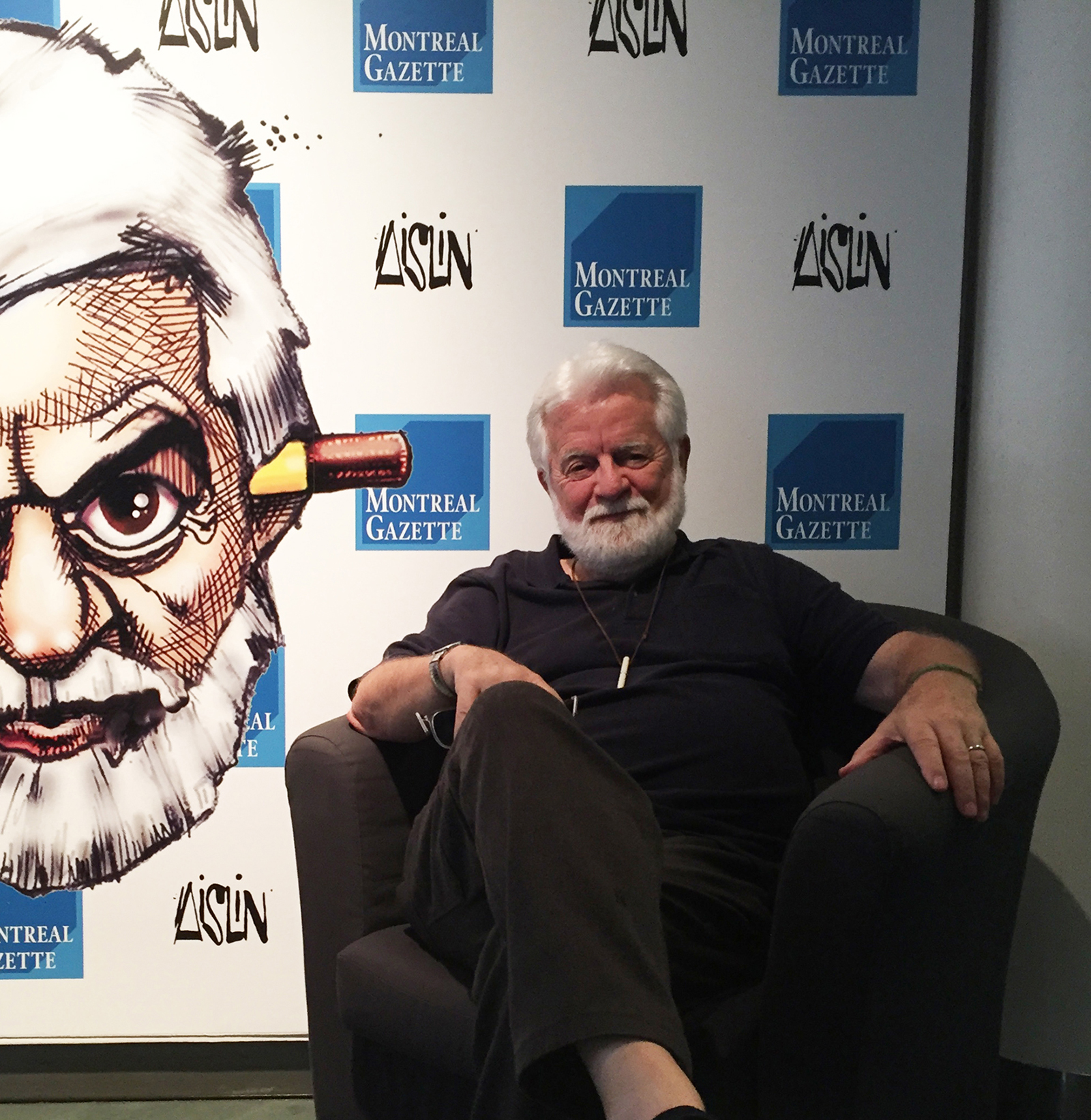 ideacity welcomes back Terry Mosher for a record-setting 14th time!
AISLIN is the name of Terry Mosher's elder daughter and a penname that he has used for fifty years as a cartoonist for the daily newspaper, The Montreal Gazette. Mosher has also freelanced for many other publications in Canada and abroad.
An Officer of the Order of Canada and the recipient of two honorary degrees, Mosher has published forty-nine books cartoon books. He has spoken on the importance of humour as a communications tool at events in Canada, the United States, Portugal, Turkey, China, Australia Cuba, and South Korea. In this, his record-setting 14th appearance at Idea City, Terry will talk about visual satire's appeal and how it arguably travels better than any other form of humour.