---
Marina Adshade
---
---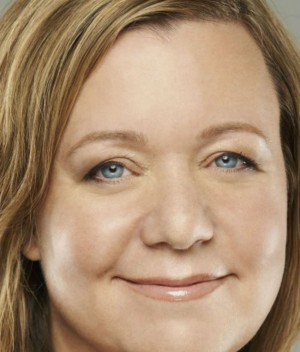 Marina Adshade is an economist and author of Dollars and Sex: How Economics Influences Sex and Love (Harper Collins).
In 2008, Dr. Adshade launched an undergraduate course titled Economics of Sex and Love, which invited her students to approach questions of sex and love through an economist's lens. The class was an immediate hit with students and, by the time the first term started, had generated international media attention.
As a writer, Dr. Adshade hit her groove the moment she launched Dollars and Sex on the online knowledge forum Big Think and almost immediately became one of the best-read series on that site, attracting over three quarters of a million unique visitors. Since April 2013, Dollars and Sex (the blog) has been appearing on Psychology Today.
Dr. Adshade is a regular contributor to the Globe and Mail and Canadian Business Magazine and has written for the Wall Street Journal, the Sunday Times (UK), the Daily Mail (UK) and Buzzfeed. She has made numerous TV appearances on CTV and CBC, interviews on CBC Radio and National Public Radio (US), online panel discussions, international and domestic print media and podcasts in Canada and the US. All media can be seen on her website at www.marinaadshade.com.
Dr. Adshade has a Ph.D. from Queen's University and currently teaches economics at the Vancouver School of Economics at the University of British Columbia.