---
Don Tapscott
Speaking the afternoon of Thursday, June 15th
---
---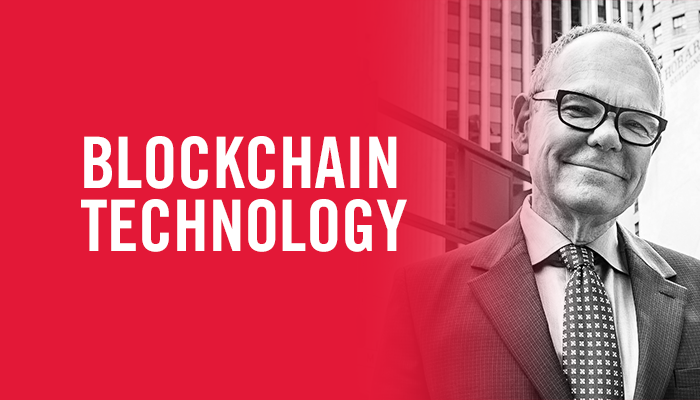 Don Tapscott is one of the world's leading analysts of digital technology – what's hot now, what's coming next, and how it will affect business and society as a whole. In 2013, he spoke at ideacity about "the Net Generation." Now he's back, to help us make sense of the Blockchain revolution.
Speaking the afternoon of Thursday, June 15th – buy your tickets now!
***
Don Tapscott, CEO of The Tapscott Group, has authored 16 books, covering everything from digital economics and e-business to networked intelligence advancing to bitcoins to blockchain.
His most recent book, Blockchain Revolution, co-authored with his son, bitcoin governance expert Alex Tapscott, has been a bestseller in Canada since its release in May 2016, and has been featured in nearly every major publication in North America. With the book's success, Don and Alex co-founded the Blockchain Research Institute in Toronto, dedicated to researching how blockchain will impact business and society over the next decade.
In 2015, Don was awarded the Order of Canada, and was ranked the 4th most influential management thinker in the world by Thinkers50.