---
Daniel Clarke-Bouchard
---
---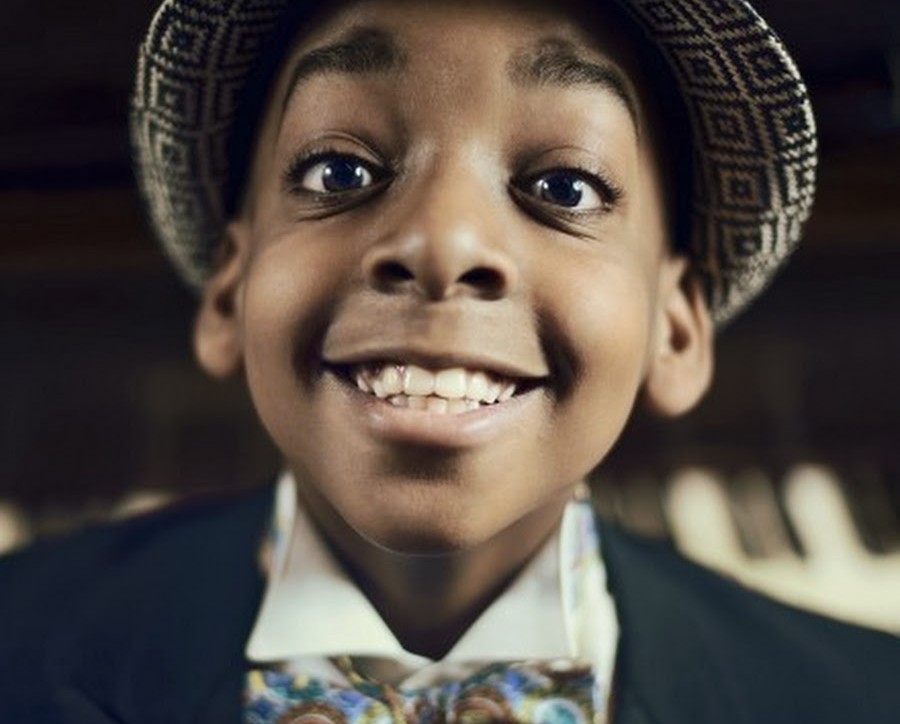 Daniel Clarke Bouchard, born with the millennium in January 2000, started studying the piano at the age of five and gave his first recital at six.
Daniel Clarke Bouchard has won local, national and international competitions and scholarships and gave his debut recital at Carnegie Hall.
He has performed extensively in classical repertoire, with the Orchestre Métropolitain and the Montreal Symphony Orchestra among others.
On a jazzier note, Daniel has performed and recorded with his mentor, Oliver Jones, and at the Montreal Jazz Festival and Francofolies.
As an emerging young celebrity, Daniel appeared on the Ellen DeGeneres show and performed with the group Earth, Wind and Fire. Winner of a Felix award for his Scènes d'Enfants, he has been an ambassador for Jeunesses Musicales Canada and TedEx Youth Montreal.
Mr. Clarke Bouchard currently studies at the Conservatoire de Musique de Montreal and at the prestigious Italian Piano academy "Incontri col maestro" in Imola, Italy.