---
Barbara Kay
Speaking the afternoon of Friday, June 16th
---
---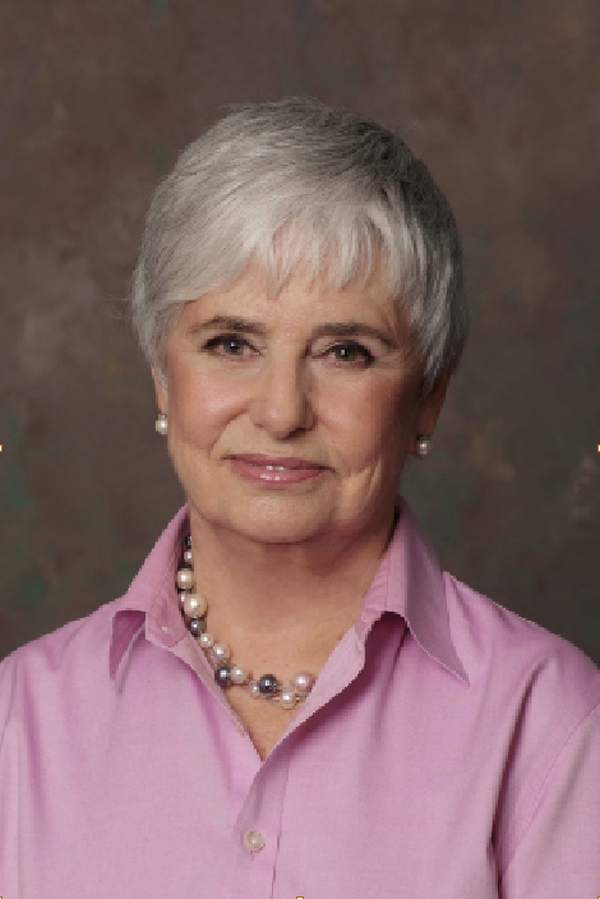 Barbara Kay has been a weekly columnist at the National Post since September of 2003. Her niche topics include gender politics, men's rights issues, multiculturalism, academic freedom & political correctness in the universities and anti-Zionism. She won an award for excellence in promoting gender issues in the media by the (U.S.) National Coalition of Men in 2009.
For the past year, Barbara has been collaborating on a memoir of Aruna Papp, a Canadian of Indian provenance, whose formative years in an 'honour culture' led to her successful career as a social worker and activist specializing in honour-motivated violence against South Asian girls and women. Unworthy Creature: A Punjabi Daughter's Memoir of Honour, Shame and Love will be published by McClelland & Stewart in the fall of 2011.
A recipient of the Woodrow Wilson fellowship for the pursuit of graduate studies, Barbara has an M.A. in English Literature. Barbara and her husband, Ronny, a businessman in the mines and metals field, live in Montreal. They have two children and four grandchildren.