---
Albert Nerenberg
---
---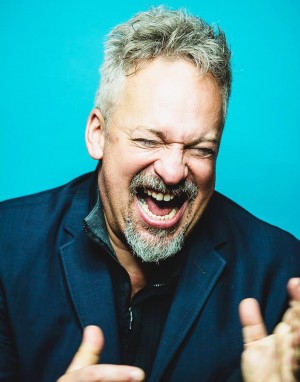 Albert Nerenberg is an acclaimed director, hypnotist, and one of the world's top experts on laughter.
Nerenberg directed Laughology, the first feature documentary about laughter for CTV. He's the inventor of Laughercize, a laughter exercise technique and founder of the American Laughing Championships. In 2011 he was been named one of the "100 most influential people in Health and Fitness" by Greatist.com
Nerenberg has laughed with The Canadian Paralympic team, bankers and addicts.
As a "Laughologist" Nerenberg applies the new science of laughter to help corporations, groups and even football teams laugh together. He will be hosting The 2015 Canadian Extreme Laughing Championships at Shazamfest on July 12th.