---
IDEACITY 2013 On CBC Radio Part 2:
25/08/2013
---
---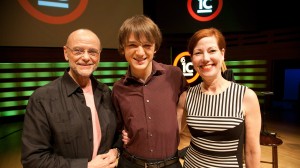 The second of four special episodes based on speakers from the 2013 conference will air Friday September 13, 2013 at 9 pm ET. Check-out their videos: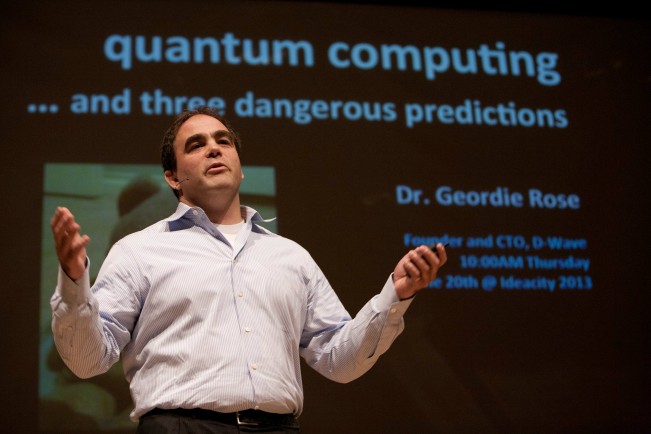 Geordie Rose – Take Note: The Quantum Computer
Will humans become obsolete? At the rate Geordie Rose's quantum computer is learning he predicts it will out-strip human intelligence by 2028! Watch the talk.
Tasha McCauley – Telepresence Robot
The telepresence robot, described by Sheldon in the Big Bang Theory, as his `mobile virtual presence device', enables you to be remotely present to experience the visual, auditory and spatial senses of the robots surroundings. Its application is endless as Tasha and her team develop new plug-ins for taste, smell and touch. Watch her talk.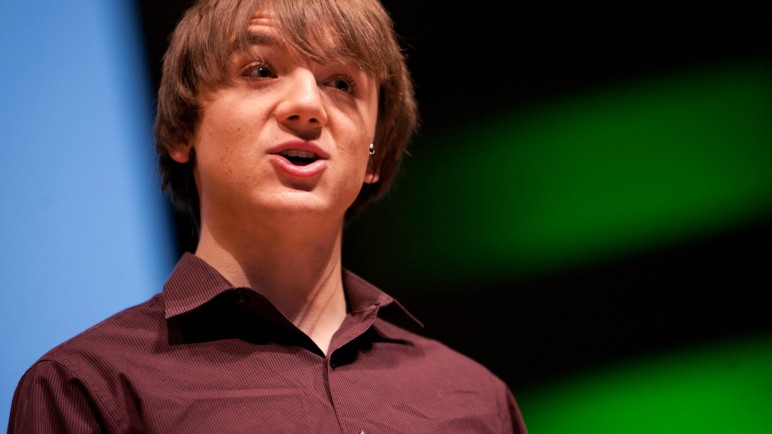 Jack Andraka – Idea + Innovation = Success
At 15, Jack created a paper-based testing strip that detects pancreatic; ovarian; and lung cancers for 3 cents a strip! What's next…the removal of roadblocks that prevent equal access to scientific information he says. Watch his talk.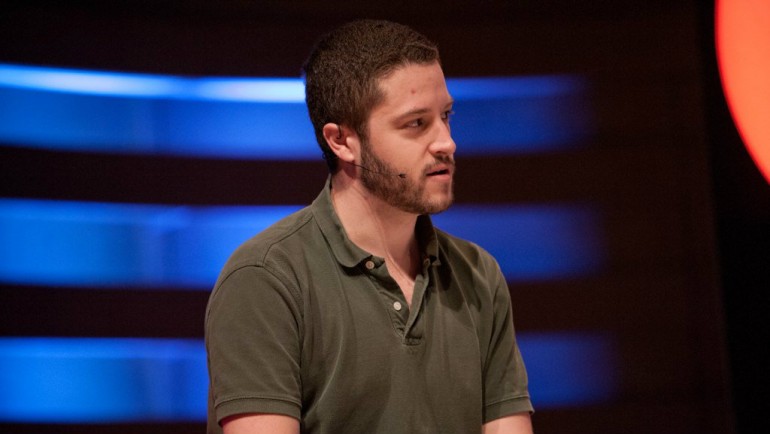 Cody Wilson – The Shot Heard Around the World
Challenging digital freedoms and civil liberties, Cody Wilson shot the first 3D printed gun, The Liberator, and posted the blueprints online. That is until the US State department became involved. The battle of who owns the digital rights and just what freedoms an individual has, have begun. Watch his talk.